Reset the Check Engine Light on a RAM 1500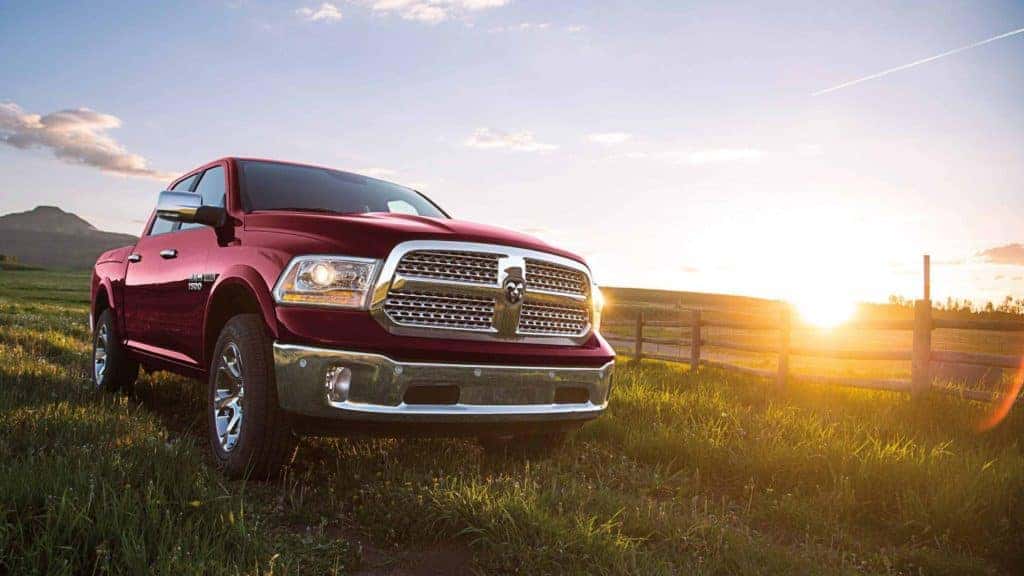 Resetting the RAM 1500 check engine light is simpler than you might imagine! Follow our step-by-step guide below, and don't hesitate to contact us if you have any questions as you go:
If it isn't already, turn off your ignition, and grab a pair of safety glasses and gloves.
Locate the negative terminal on your battery. It often has a black cap and/or a negative symbol (–) on it.
Loosen the nut on the negative terminal with a wrench, then pull the negative connector away from the battery. Keep the negative connector aside for 20 minutes.
After 20 minutes, reconnect the negative cable, ensuring it is properly tightened up again with your wrench.
In most cases, this will reset the computer, but if you're driving an older model year, it might be necessary to drive your truck around Cypress for about 50 miles to reset the computer. Do be aware, however, that resetting the computer will likely reset other important systems, like Uconnect®. Prepare for this ahead of time by backing up any important information and contacts you have stored in your system.
Even if you're not a seasoned DIYer when it comes to servicing your vehicle, you can see that resetting the RAM 1500 check engine light is a pretty simple process. However, before you forget all about that engine light, it's important to find out why it illuminated in the first place. You can also learn more about resetting the check engine light on any vehicle, if you're not driving a RAM 1500.
Why is My Check Engine Light On?
There are plenty of reasons a check engine light will come on. One common cause is a loose gas cap, but it might be something more involved, like a faulty solenoid. Follow our steps below to determine what's really going on:
Make Sure it's the Check Engine Light: This might sound silly, but newer vehicles have been built to include a variety of warning lights for your safety, and it's very possible that a driver could see the "Service Required" light, for example, and mistake it for the "Check Engine" light. If you're unsure of what symbol you're looking at, check your owner's manual for a guide.
Check Your Gas Cap: As we stated above, perhaps the most common cause of a check engine light is just that your gas cap isn't tight enough. Thankfully, this is an easy fix! Simply remove your gas cap, then put it right back on, ensuring it is properly seated. This alone might reset your engine light after you drive a while, but if not, you can follow up by disconnecting your negative battery cable, as detailed above.
Check the Codes: Your vehicle's computer contains a variety of error codes that are designed to tell you the exact cause of a triggered engine light. You can retrieve these codes with an automotive diagnostic scanner at home, but most Houston drivers probably don't have one on hand. Rather than purchasing one, it is often easiest to bring your vehicle to a local service center to let a professional handle the process.
Consult Northwest Chrysler Jeep Dodge Ram for All Your Service Needs
Nowadays, new vehicles are built with a variety of computer systems, which enhances your Jersey Village driving experience, but can complicate things if you're used to servicing your vehicle yourself. If you're struggling to reset your RAM or Dodge engine light at home, simply schedule an appointment with the certified technicians at Northwest Chrysler Jeep Dodge Ram. Don't forget to browse our service specials for unbeatable savings! Our team can also teach you how often to change your oil and transmission fluid your vehicle will run like new for years to come or even help you compare the RAM 1500 vs. 2500 or help you learn about the RAM 1500 towing capacity!