Mexican Restaurants in Tomball, TX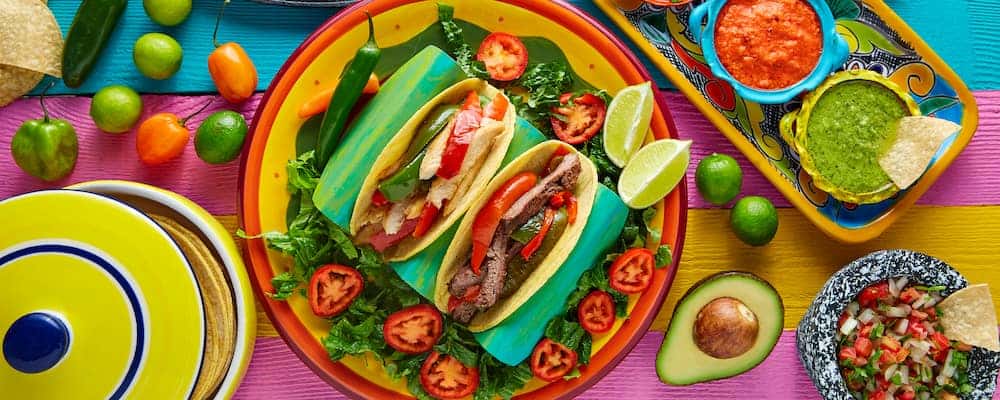 If you're searching for the Mexican restaurants Tomball, TX diners are raving about, we have good news. We've searched high and low to bring you a list of the best places in town to find fresh chile relleno, slow-roasted carne asada, and enchiladas just like abuela used to make. Read on to see our top picks for Mexican restaurants in Tomball, TX and let us know what you think in the comments section below.
Mandi Cocina Mexicana
With authentic, fresh flavors, Mandi Cocina does an excellent job of delivering the right balance of flavor and texture, at a price that's easy to fall in love with. Planning a visit? Make sure to check out their weekend brunch for something a little different.
Rita's Cantina Mexican Kitchen
Not only are all the dishes made from fresh, local ingredients at Rita's, but they're made in-house by seasoned cooks who know a thing or two about fresh Mexican food! One of our favorite restaurants in Tomball, TX, we recommend the fresh tortillas with just about anything, but the fajitas are especially flavorful.
Ambriza Social Mexican Kitchen
Whether you want a cozy place to spend date night with your significant other, or you need a large, private meeting place for your group, Ambriza has you covered. The well-appointed dining area is perfect for meals alone or with friends, and the private meeting room capable of holding up to 35 people makes enjoying their spicy, house-made dishes hassle-free.
Caroline's Kitchen
Caroline's Kitchen is the 'Home of Tamale Magic,' and one look at their gourmet offerings makes it easy to see why. Slow smoked meats covered in perfectly spiced sauces make each bite a revelation – one you'll enjoy revisiting again and again. And did we mention the keto-friendly desserts? If you love real, good food, you'll love Caroline's.
Sierra Madre Taco Co.
Whether you're searching for the perfect steak burrito, need to get your shrimp taco fix, or want something lighter, like the avocado salad, the menu at Sierra Madre delivers. All items are made fresh to order and served with generous portions, so no one goes home hungry.
Northwest Chrysler Jeep Dodge Ram Is Your Trusted Local Guide!
When you're looking for local advice, you can always count on the resident experts at Northwest Chrysler Jeep Dodge Ram! Our team is full of wonderful folks who have lived in the area for years, so you know you can trust us to point you to the best BBQ, flower delivery, and more! We even have a list of our favorite restaurants in Katy, TX!